TEACHINGSHIP
Willi Burger teached for 9 years at Milan (Italy) Music Piccolo Conservatorio and for 11 years at Istituto Filologico in Milan (Italy).
In 2004 he teached at the first Italian course for chromatic harmonica in Arcore, Milan, (Italy).
From 2006 he is a Member of examination panel for Diploma harmonica examination at NUS, Singapore.
He did Seminars and Masterclasses in Italy, Great Britain, Estonia, Singapore, Hong Kong, Malaysia, Twaian, United States of America.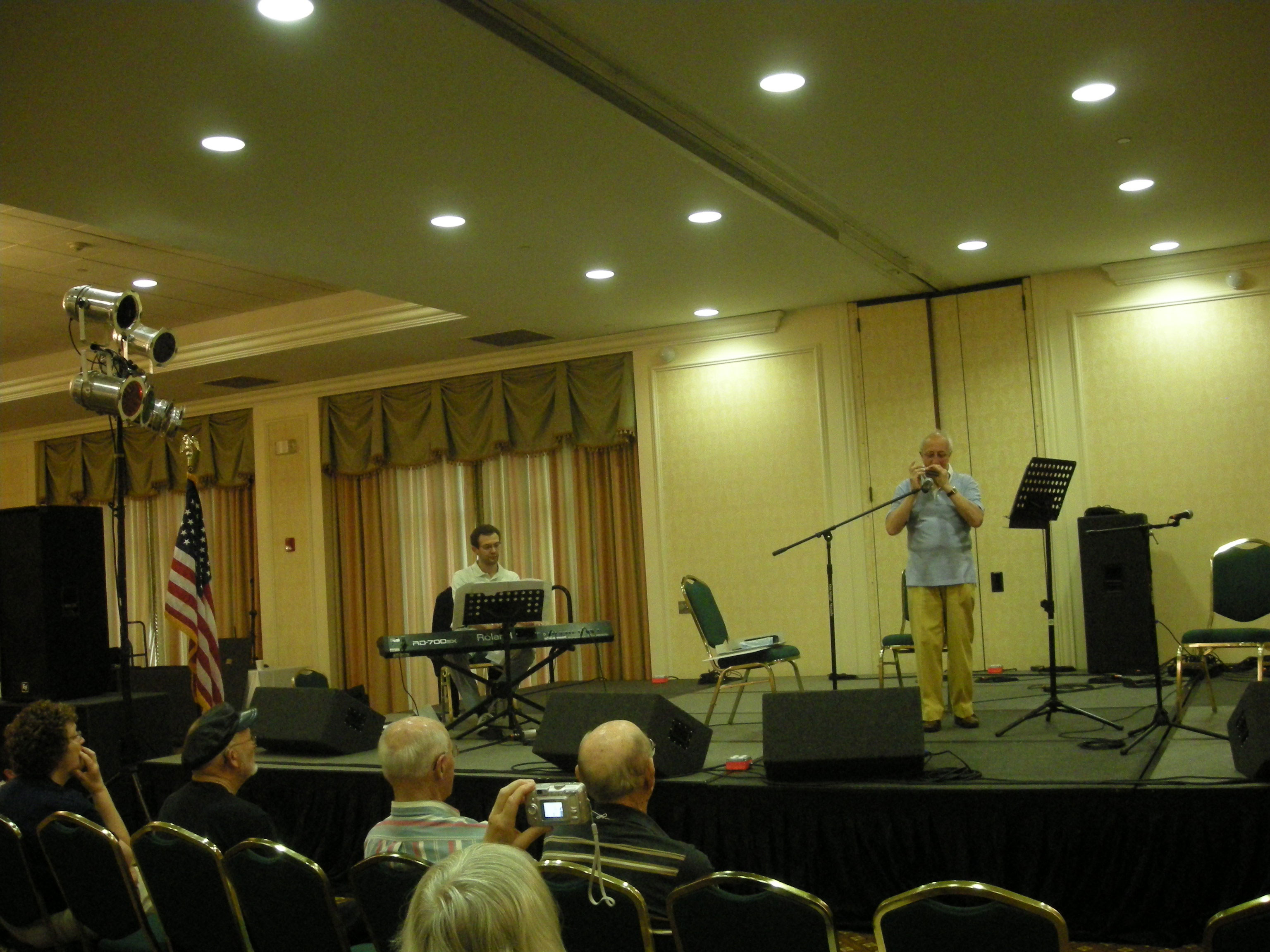 SEMINAR AT SPAH FESTIVAL ST. LOUIS (US) 2008
Seminar in Singapore, 2008