CD and vynil disks
Pieces written for Willi Burger

Willi Burger on You Tube: autograph session at Hong Kong City Hall after the concert
Willi Burger plays "Sabre Dance" on You Tube
Willi Burger su You Tube: Rachmaninoff/Kreisler
Massenet: Meditation
Amadeus harmonica designed by Willi Burger, Hohner top model
HARMONICA WORLD: Article on Willi Burger, an artist at H2007
… Burger is a true virtuoso, not merely because of his technical mastery of his instrument,but because of his overall sense of musicality, which enables him to breathe fresh life into pieces such as "Air on the G String" and "Flight of the Bumble Bee," as well ...
review by
...Willi Burger is one of those dedicated classical chromatic players. ... In this CD he has taken on the music of Spain and of South America and put his stamp on it, "loud and clear".
review by
James HUGHES (Great Britain, 2006):
"It is the BEST playing I have ever heard from him. He has reached a new height in excellence. I loved everything about this beautifully recorded and produced CD. There are very few harmonica
players in the world with such musicianship!"
review by
Jean-Claude LAVERGNE (France, 2006):
"Un virtuose mondialement reconnu, un Maestro et un des pčres de l'évolution de l'harmonica chromatique. ... Professeur, il anime stages et masterclasses et nombreux sont ceux qui sont fiers d'ętre comptés parmi ses élčves. De plus, ce grand Monsieur est d'une simplicité, d'une modestie, et d'une gentillesse incroyables... Willi BURGER est un véritable MAÎTRE...."
review by
Gerry EZARD, Colin MORT (Great Britain, 2006):
Willi is probably the last of the great classical players of the 50s...Willi plays very expressively and has a great tone...
Willi Burger was born in Milan (Italy), where he studied at the Academy of Fine Art and Architecture at the Polytecnic having studied the classics in Germany. He developed a passion for the chromatic harmonica in classical music and it was here that his intuition for the surprising quality and possibilities of this instrument transformed him into a virtuoso player of interpretation and technique, distinguishing himself from those who limit the harmonica to other parameters and a forerunner, creating a vast classical repertoire for chromatic harmonica.

In 1955 he was invited by the "Fédération Internationale de l'Harmonica" to take part in the Winterthur competition, where he was proclaimed winner with unanimous consent, amazing the international jury with his extraordinary virtuosity. John Sebastian, Larry Adler, Tommy Reilly admired his technical talent, his melodic style and his peculiar timbre.

After the great success at Winterthur, Burger began an intense concert season with performances all around Europe.

Willi Burger usually performs as a guest in an orchestra and, for several years, in duo with the pianist Marcello Parolini. Together they have given numerous concerts and made recordings with record companies like Agorŕ, Curci and EUCLED.

His repertoire includes classical and modern as well as original pieces written for the harmonica by world-famous composers: Vaughan Williams, Rodrigo, Whettam, Benjamin, Arnold, Milhaud, Villa-Lobos, Jacob, Chailly. In Italy, Abbado ("Fantasia e fuga" for harmonica solo"), Reverberi (Suite N.1 for harmonica and Strings; Suite N.2 for harmonica and Orchestra; Concerto for harmonica and Symphonic Orchestra; N. 2 studi for chromatic harmonica "solo"), Bandel ("Apoteosi", "Funky Beat"), Cňggiola ("Sentieri blu"), Cattaneo ("Umleitung"), Negro, Bombardelli, Teodori have all written music for Willi Burger. Aldemaro Romero, the famous Venezuelan Author, has also written music for Willi Burger.

With his wonderful transcripions (Transkriptionen für Harmonika) he constantly widens his repertoire.

Burger is a versatile artist also in the figurative arts. His famous works on glass are exhibited at New York, Athene, Italy and many other countries and were published in a lot of specialized art books.

CONCERTS

In his career Burger has played in hundreds of concerts. Some examples: in duets with A. Ballista, E. Muller, D. Anzaghi and as soloist with the Symphony Orchestra of Ljubljana, the Slovenian Philharmonic, the Orchestra of the Radio of Munich (Germany), the Piccola Sinfonica of Milan (Italy), the Philharmonic Orchestra of Turin (Italy), the Cameristi of Genoa (Italy) and with the Virtuosi Ensemble of Venice G.F. Malipiero in Vivaldi's Church (Italy).

Distinguished concert performances were held in the Palacio of Music in Barcelona and in the Konzert-Haus in Nürnberg (Germany).

In 1989 he was invited to perform as a soloist at The New Year's Day Concert given by the "Simfonicni Orkester Slovenske Filharmonije".

In the last concert seasons he played for the Society of the Concerts in Sala Verdi of the Academy of Music of Milan, Italy (1991-1996) and in the Sala Grande of the Academy of Music of Turin, Italy (1997-1998), in Rome, Italy, at Quirinale ("Concerti del Quirinale" which were broadcasted live in Europe by Italian National TV RAI), in the Auditorium of Milan (Italy) with the chamber music Symphony Orchestra G. Verdi, at Teatro Coccia in Novara, I, (2001-2002), and more. He played at the Gala Concert of the "Ier Festival International de l'Harmonica" held in Auxerre, France in May 2006. He was given the role of Master Performer and judge at the 6th International Asia Pacific Harmonica Festival in August 2006 in Taipei. In Taipei, 2006, he also performed at Gala Concert. On August 2006 Willi Burger performed at National University of Singapore in a concert. In 2007 he performed at NHL festival in Bristol where he got a standing ovation. At NHL festival he also did a Seminar. In 2007 Willi Burger performed again at NUS in Singapore (seminar and concert) and at Hong Kong City Hall Auditorium, where he represented the European musical stream. In Febuary 2008 he performed with the Capriccio Harmonico Ensemble (string quintet) in one of the most important theatres in Italy. In July 2008 and July 2009 he performed at Nordic Baltic Harmonica Festival (Parnu, 2008-2009) where he held a seminar and 3 concerts (standing ovation) and he was in the judging committee. In August 2008 he performed at the gala concert in St. Louis (USA) at the SPAH festival and he conducted a masterclass.

Moreover he performed in France and in Germany, at World Harmonica Festival, Trossingen, 2009, he played at Gala concert and he was in the judging commettee and did two masterclasses.

On October 9, 2010 he was invited by M° José Antonio Abreu to play as a soloist with the Sinfónica de la Juventud Venezolana Simón Bolívar at Sala Bolivar in Caracas (Venezuela): he played the Concert for harmonica and strings -Estreno en Latinoamérica written by

Jesús Eduardo Álvarez for Willi Burger.

Willi Burger usually performs as a guest in an orchestra and, for several years, in duo with the pianist Marcello Parolini. Moreover, he performed with string Quintet "Capriccio Harmonico Ensemble" and recorded with the Venezuelan guitarist Jesús Eduardo Álvarez.

Antonio Piana

(in the photo with Willi Burger)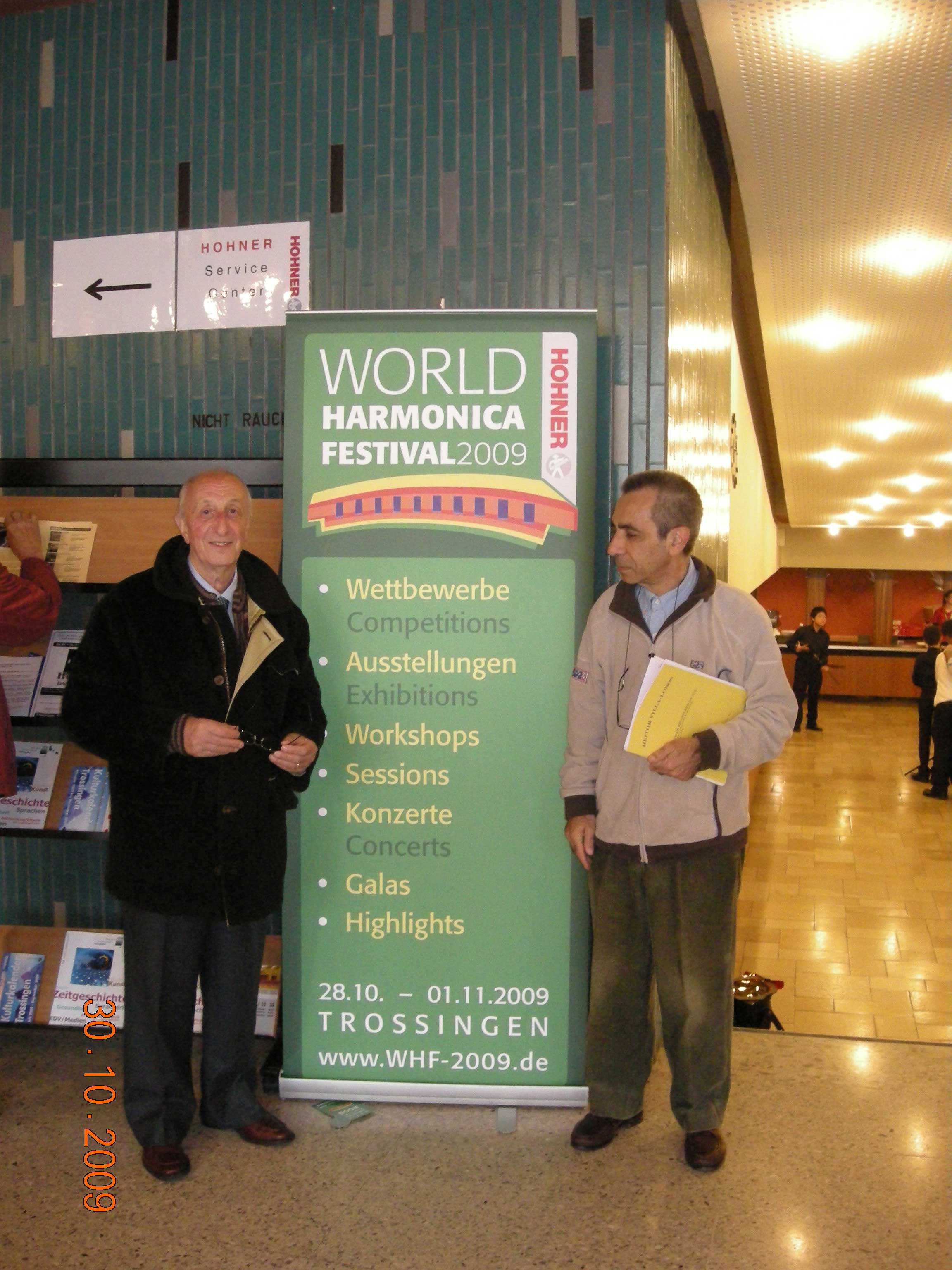 Willi Burger and Antonio Piana at WORLD HARMONICA FESTIVAL, TROSSINGEN 2009
Willi Burger (Harmonica) and Marcello Parolini (piano) at Gala Concert, WORLD HARMONICA FESTIVAL, TROSSINGEN 2009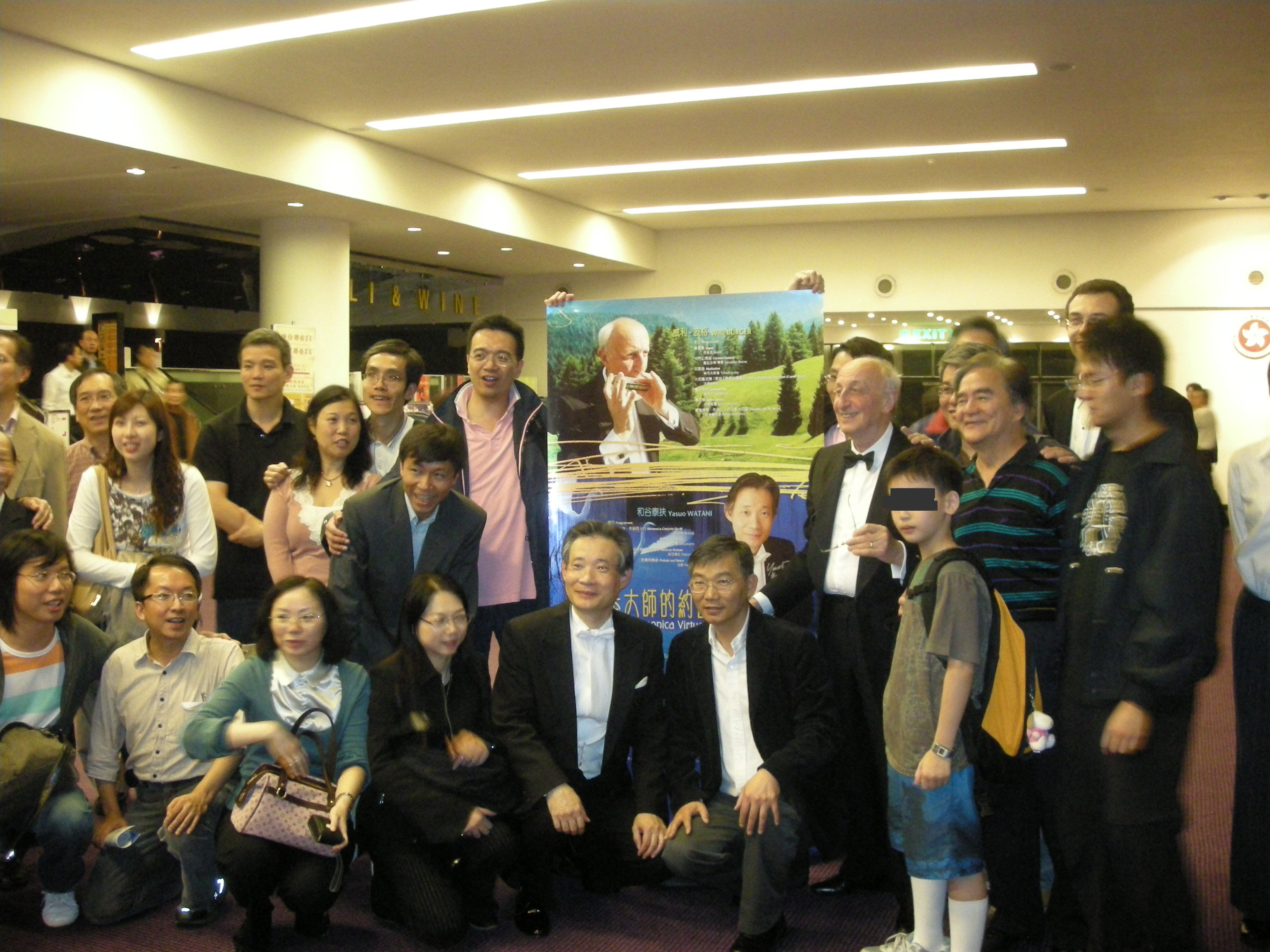 HONG KONG 2007
Concert Hall, after the concert
P C Ho, Y. Watani, Willi Burger

Willi Burger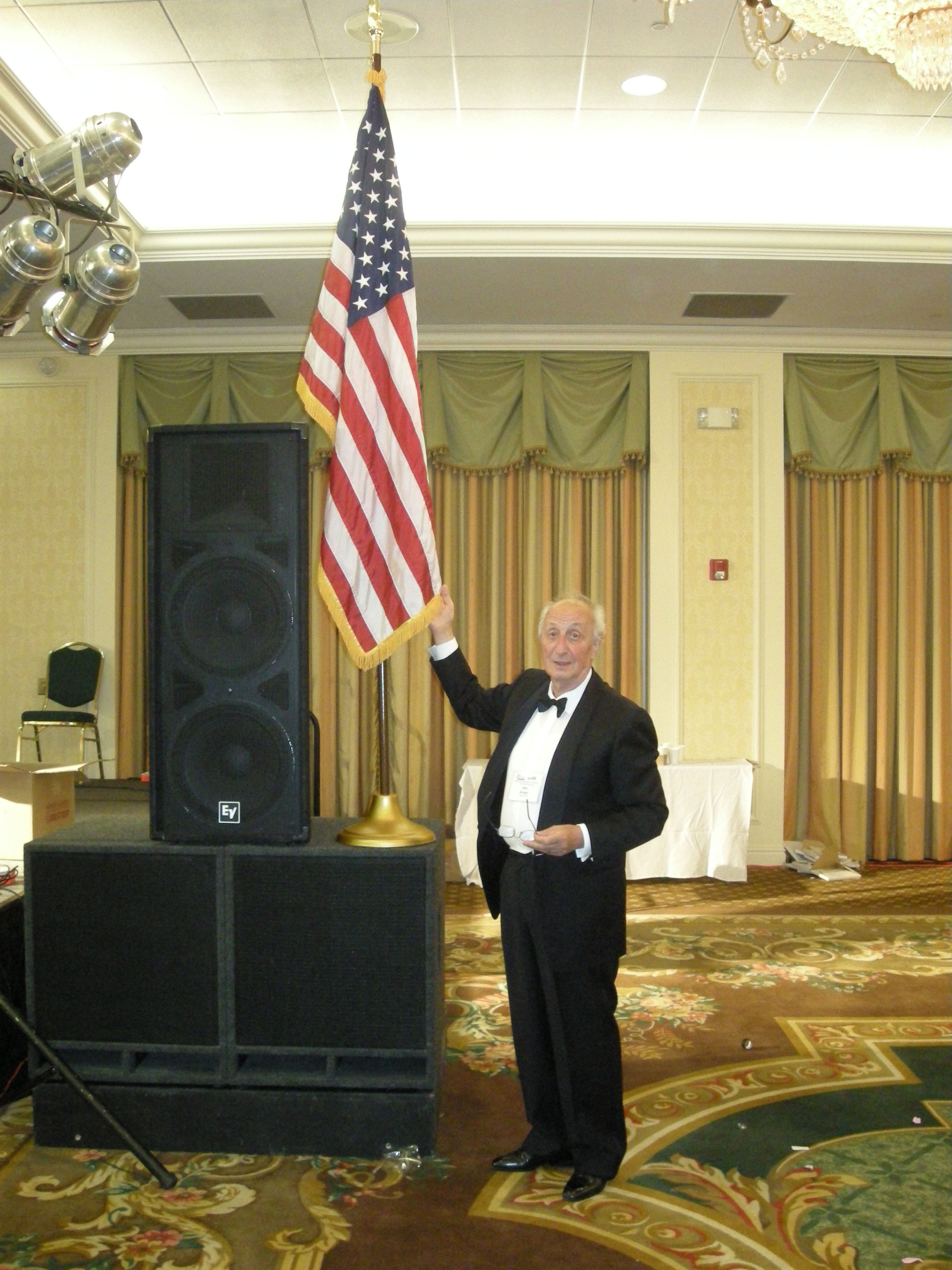 Willi Burger
SPAH FESTIVAL 2008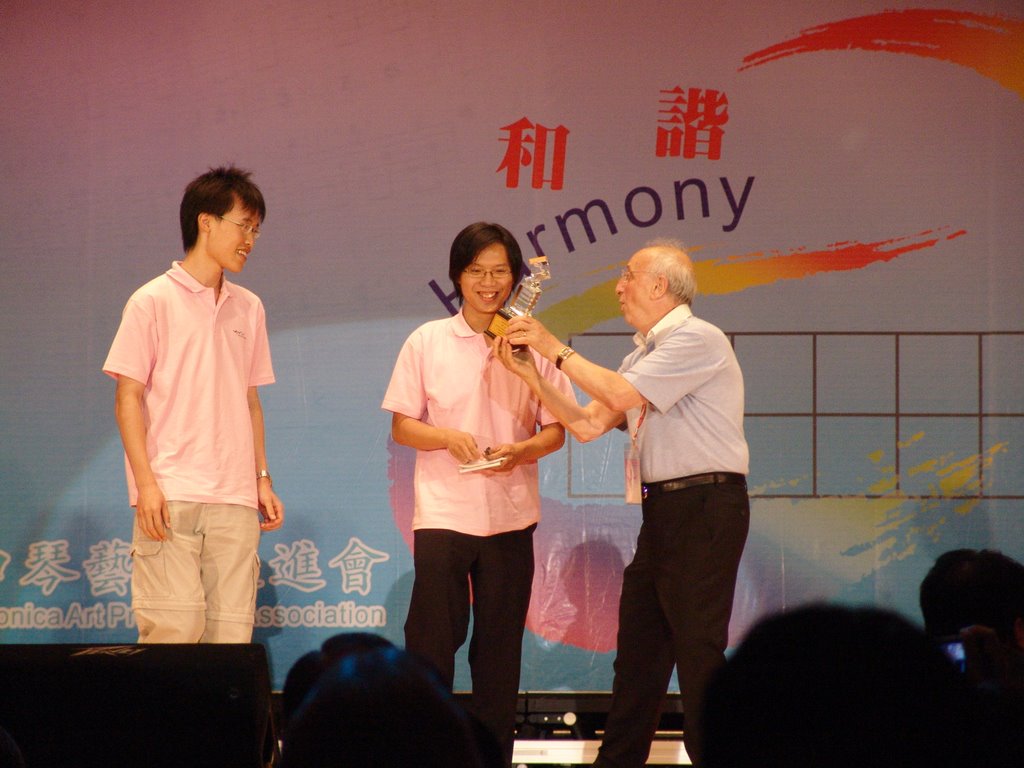 Willi Burger
TAIPEI - Asia Pacific Harmonica Festival 2006
Willi Burger
Hong Kong 30.12.2008
Concert and seminar
Willi Burger
AUXERRE (F) 2006
Concert and seminar
A vynil disk by Willi Burger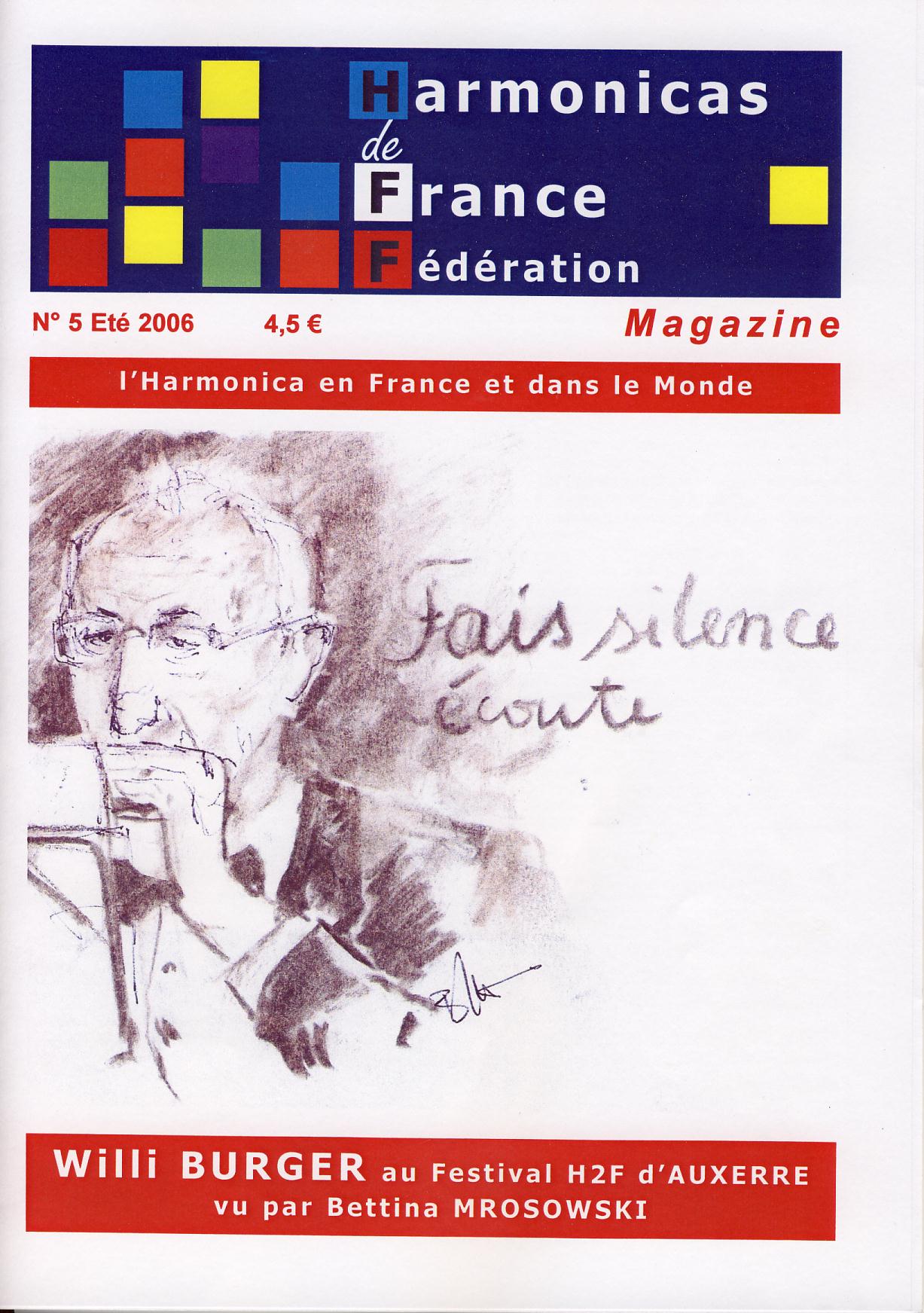 France Harmonica magazine dedicated to Willi Burger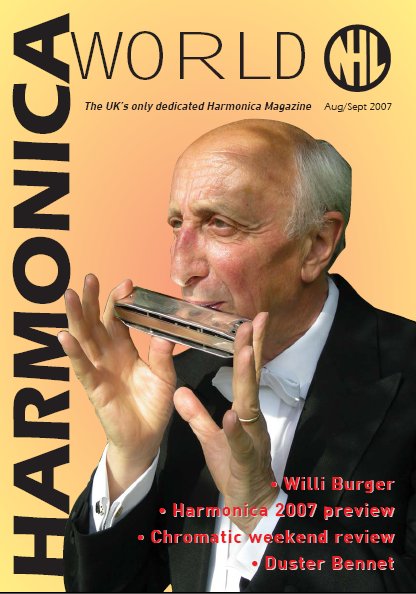 NHL magazine dedicated to Willi Burger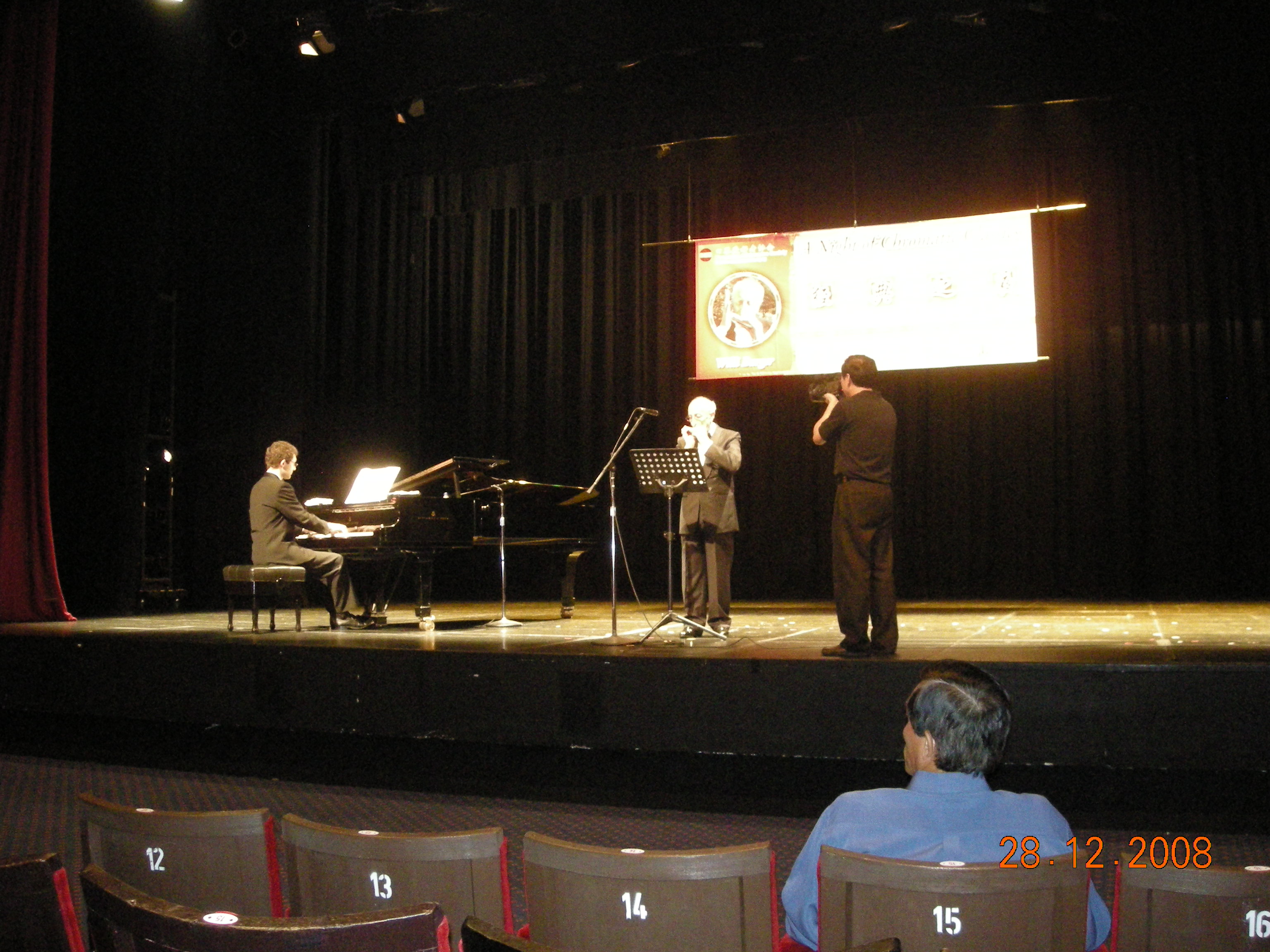 Singapore concert 2008
Willi Burger, Worldchampion in 1955